Last updated on 22nd October 2020
Now's the time to get your mortgage pre-approvals sorted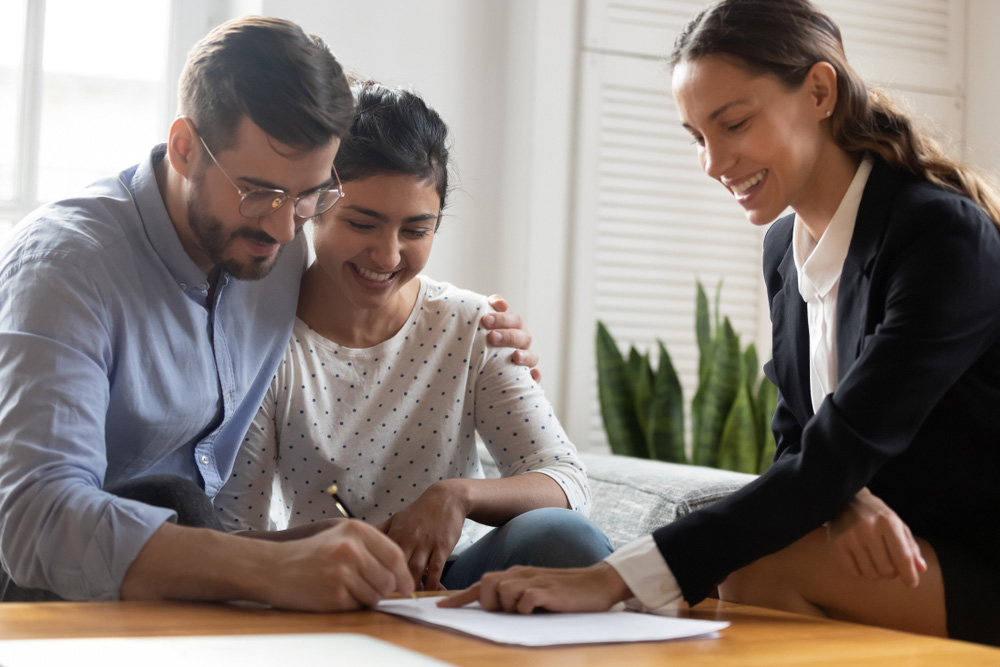 With all the doom and gloom around COVID-19, Australians have been taking a wait-and-see approach to the property market in the hope of getting more for their money.
But even though we're still in uncertain times, the property market is stabilising and that puts buyers in a very advantageous position.
It's also a good reason why you should get your home loan pre-approval and other finances in place, even if you're in wait-and-see mode: when conditions are right for you, you could swoop in for your perfect property while others are still sorting their mortgage out.
Compare Now:
Step 1: Select your State below.
Step 2: After answering a few questions, you will have the opportunity to compare competitive rates and could be eligible for significant savings.
Smart buyers are getting a head start
Up until now, many people have put off buying a home or purchasing an investment property because they were waiting to see whether prices would dip significantly. But the problem with that approach is that you can miss out on great opportunities when conditions stabilise, which is what we're seeing now.
Savvy buyers are already taking the necessary steps to get their finances organised and pre-approval sorted – in fact, mortgage pre-approvals jumped by 71% from January to August this year*.
When you look at the property market overall, this approach makes good sense. Even though house prices across the country recent dropped by 1.8% 1 , overall property prices have been moving upwards.
Overall, house prices have risen 6.2% in the past 12 months, which means if you're waiting to see if the market will drop again, you risk seeing the amount you need to save for a deposit creep slowly up.
You also need to take into account that current interest rates are at historic lows.
This October, the Reserve Bank of Australia has kept interest rates at a record low of 0.25%. This creates the perfect conditions for drumming up buyer interest. And that means if your finances aren't in order, you could miss out on your perfect property.
Get ahead of the market with Home Loans Australia
With the property market moving at a rapid pace, you need a home loan specialist who can keep up. Home Loans Australia's mortgage experts compare rates across 30 home loan providers in order to find the most affordable option.
Our service is not just limited to the big banks. We also compare across smaller specialist providers who may offer competitive rates. Many brokers won't have access to these.
This all means we can do all the heavy lifting for you while helping you get the most out of your mortgage.
That means you can leave the financial workload to the specialists and focus on what's most important: finding that dream home at a great price! It's so easy to get started.
Get Started Now:
Step 1: Select your State below.
Step 2: After answering a few questions, you will have the opportunity to compare quotes in your area and could be eligible for significant savings.
Get Started

If you want to take advantage of recent disruption to the property market, now is the time to organise your finances and get pre-approval. Home Loans Australia can take care of everything for you.
*Broker News, Broker sees pre-approvals soar in 2020, 17 Sept 2020
This article is opinion only and should not be taken as financial advice. Check with a financial professional before making any decisions.