Last updated on 25th January 2022
Why refinancing could be one solution to your high mortgage costs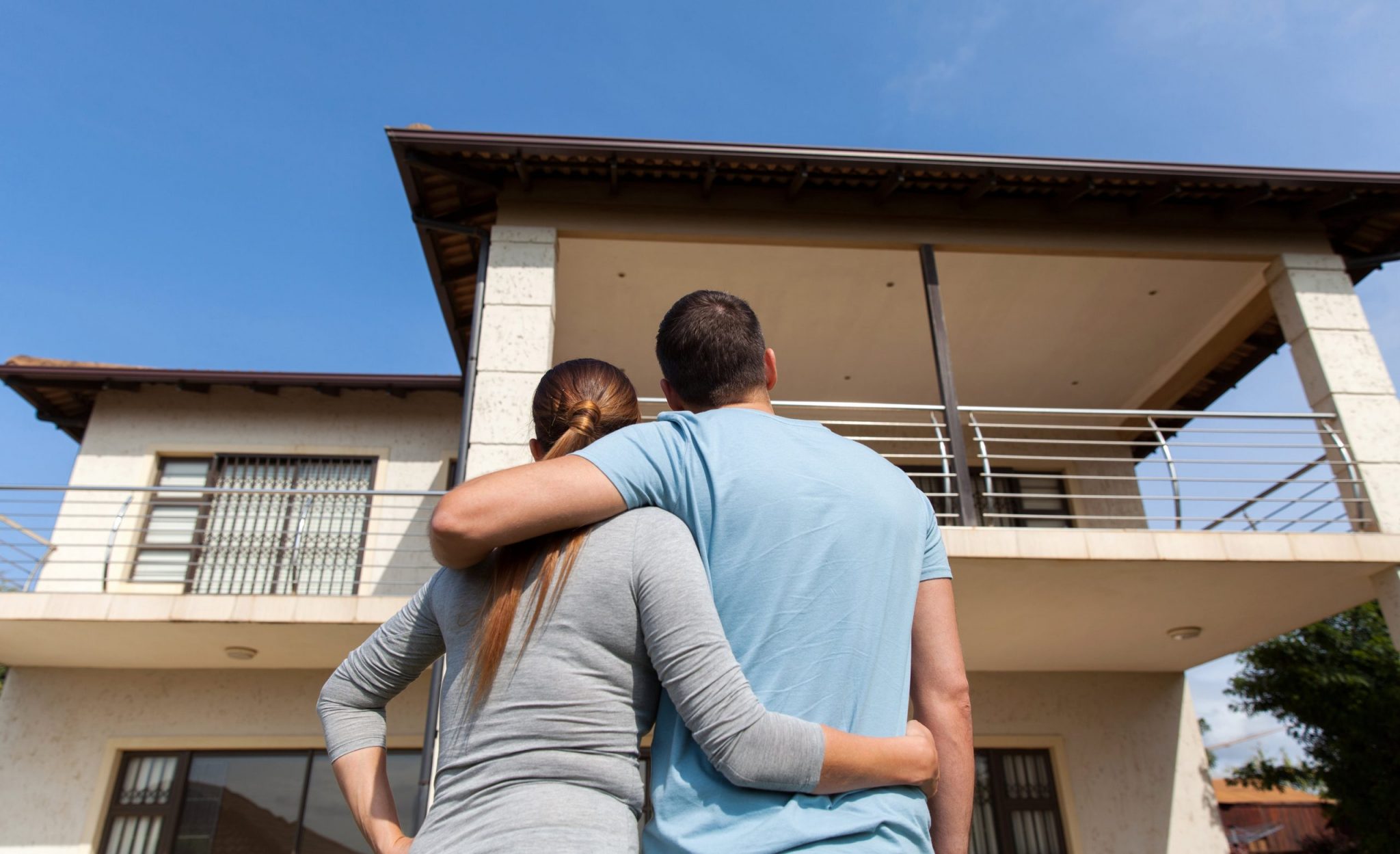 If you're a homeowner, you'll know just how much stress mortgage repayments can put on your finances. In this current economic climate, many Australians are struggling to repay their home loans.
Widespread job losses, pay cuts and reduced working hours have resulted in the highest number of Australians being behind in their home loan repayments since the Global Financial Crisis. 
As a rule of thumb from the Australian Housing and Urban Research Institute, if you're spending more than 30% of your household income on your home loan*, you're likely to be experiencing mortgage stress. But the good news is there are options available such as refinancing to help you reduce your monthly expenses, and improve your financial wellbeing. 
Compare Now:
Step 1: Select your State below.
Step 2: After answering a few questions, you will have the opportunity to compare competitive rates and could be eligible for significant savings.
What are the benefits of refinancing my home loan today?
1. Take advantage of lower interest rates
Interest rates are based on the Reserve Bank of Australia's (RBA)'s recommendation. At the time of writing this has just dropped to an all-time low of 0.1%. This means there will be great deals to be had across the market.
2. Consolidate your debts
By consolidating your debts, such as rolling multiple loans into one singular loan at a lower interest rate, you may be able to reduce the interest that you have to pay overall. This can be done by consolidating credit card, personal and car loans into your mortgage repayments.
3. Access the equity in your loan
Refinancing can allow you to access a lump sum of cash, known as the equity in your loan.  When you refinance, your new lender will carry out a valuation of your property and you will be able to access the difference between your loan balance and the value of your property.
4.  'Mortgage holidays' versus refinancing
Some banks are offering customers the opportunity to apply to place a hold on their mortgage repayments for up to six months. While this may be an attractive proposition in the short term, it does mean that any deferred payments or interest will be capitalised into the total loan balance. 
In other words, at the end of your hold period your bank will either extend your loan term or increase your monthly repayments to cover the cost of your mortgage holiday, so long term you're missing out on the chance to take advantage of low interest rates.
How do I get started refinancing my home loan?
The first place to start is to apply online through Home Loans Australia's online form. Our team are experts in refinancing, and can help get you started on finding a finance solution that suit your individual needs and reduces your monthly repayments.
Get Started Now:
Step 1: Select your State below.
Step 2: After answering a few questions, you will have the opportunity to compare quotes in your area and could be eligible for significant savings.
Get Started Now:
Get Started

This article is opinion only and should not be taken as financial advice. Check with a financial professional before making any decisions. Fees, charges, terms and conditions apply.