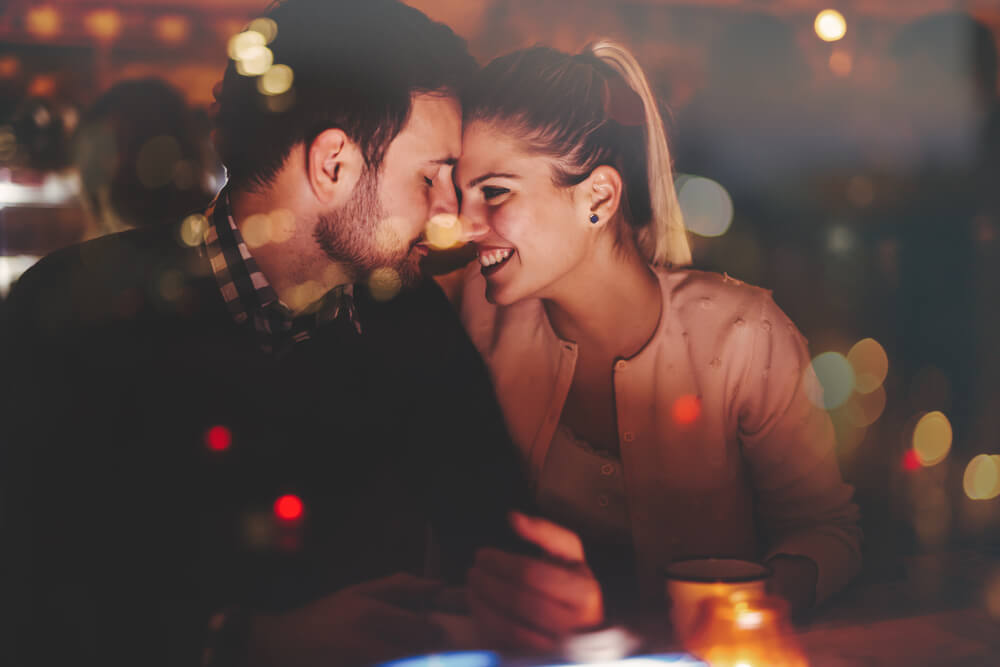 Let's face it.
We can all think of more enjoyable ways to spend our money than on taking out another home loan.
And with insurance, gas, electricity, phone, petrol and other daily living expenses adding to our monthly tally, it isn't very much fun to think of throwing in yet another bill to the mix.
But there's no reason why upgrading your home means giving up on life's pleasures.
In fact, a recent survey found that those looking to upgrade to a new home have been quite savvy in striking the balance.This means you can be, too, and stop your life from becoming an endless sea of outgoings.
So, how did the survey respondents find the balance between saving and spending?
Let's take a look at the results.
The survey was ING'S Upgraders Homeownership Survey Report. It found that home-buyers looking to upgrade would take in a flatmate, move back in with their parents or move to an entirely different state rather than sacrifice their social lives or small indulgences.
And it makes sense! A bottle of wine or dinner with friends may seem trivial, but spending money on our quality of life, our relationships and our daily pockets of happiness is, at the end of the day, a long-term investment, too. A new home shouldn't take that away from you.
Nor should it be a long, hard slog.
According to the survey, 82% of mortgage holders were paying more home loan repayments than required each year and almost half expected to pay off their mortgage at least five years early!
But only a quarter of respondents said they were willing to sacrifice on socialising activities, like date night, when saving up to buy a new home.
So how did they do it?
Well, ING's research also showed that over a third of people who upgraded their home last year took in a flatmate post move, and 32% of that portion were families.
Would you consider taking in a sibling for the sake of saving? It might not sound appealing to everyone, but it's hard to deny that one of the easiest ways to ease the financial stress of a new mortgage is to receive a rental income on an existing property.
But there are many other options to consider…so pick one that suits you best.
Our research supports the following hot tips:
1. Consider a temporary living arrangement
The transition between selling and buying homes can be stressful, like starting a new job or planning a wedding. Make this time of transition easier on your mind and wallet by entering a temporary living arrangement. You could shack with family and friends (leasing out your home in the process) or even rent out a smaller home in the interim. This is a popular option – 59% of the survey's respondents either planned to or had organised a stop-gap when upgrading to a new home.
2. Think about buying interstate
A sea change is never a bad thing! In the survey, buyers opted for moving interstate to save on house prices. Get a good understanding of the housing market not only in your own state, but also in others, too. You might be able to get your hands on a hot deal, and a fresh start, but not if you don't look.
3. Take time between selling and purchasing
Many Australians put off buying a new home, simply because of the headache of selling first. Don't try to juggle two balls at once if you don't feel up to it. Focus on selling first and then take time before you purchase your next property. This should give you plenty of time to save more, and get your finances in order, without losing out on your quality of life in the meantime.
4. Consider renting out a space
While you're using a stop-gap or taking some time to balance out your finances, it could be worth renting out a space. This doesn't need to be a long-term or serious arrangement. You could rent out a single room in your home via Airbnb, rent out your garage or storage space or even just rent out your space on weekends or holidays and stay with a mate. Get creative!
5. Upgrade your career
Research last year found that Aussies on an average salary need $1100 extra every year to keep up with the rising cost of living. Don't accept this paycut. Ask for a payrise! One of the simplest ways to balance out saving with little luxuries in life is to maximise your paycheck in any way you can. It could be chasing after that long overdue promotion, or switching careers altogether. Upgrading to a new home is likely to be a much more positive experience if you feel financially confident that your career over time will pay for the investment.
6. Pick a more flexible home loan
Did you know you can save thousands of dollars a year, simply by switching home loans? If you're unsure where to start, take a look at some great value deals on our easy comparison tool here.