Last Updated on 7 December 2020
5 Benefits of refinancing: Is it for you?
---
Key Points
Refinancing is switching to a different home loan. It is usually done to save the borrower money.
There are a number of benefits to refinancing, including locking in a lower interest rate, having better home loan features, or an adjusted home loan term.
Refinancing can be a good option for anyone who wants to save money on their home loan. A mortgage broker can help you assess whether you'll save money by refinancing.
What is refinancing?
Refinancing a home loan is simply switching to a different loan.
You're essentially getting a new loan to replace the existing one, usually with better features or a lower interest rate. There are many reasons to refinance, but the top motivator is saving money.
However, borrowers can also refinance if they're unhappy with their current lender and would like to move to a different one.
So why don't people refinance more often? There are a few factors at play.
First, there is a misconception that refinancing is complicated, but it doesn't have to be. A professional mortgage broker can do the heavy lifting on your behalf, making it simple to save money.
More importantly, refinancing can sometimes incur fees, such as an early exit fee from your current loan. Before you jump into a refinance, you should be aware of any associated fees. This will give you a better idea of how much money you're really saving by refinancing.
Now let's look at the top five benefits of refinancing your home loan.
1. Improved lender benefits
When you took out your first home loan, you might not have had your choice of lender. Perhaps you ended up with a lender that charges exorbitant annual fees, or are paying for features you don't use.
Or, as we mentioned above, your lender might not offer much support. Some lenders don't have high standards of customer service, which can be challenging if you have a question or concern.
Now that you've built up some mortgage experience, you may have a better idea of what's important to you. You can work with a mortgage broker to get the inside scoop on which lenders offer the features you're looking for, and the details on their reputation.
For example, you might want to consider the following lender benefits:
A loan package: Lenders often package loans with transaction accounts and credit cards, which can save you on overall fees and interest rates.
An offset account is a transaction account, similar to a savings account, that's linked to your mortgage. Your home loan interest is calculated based on the mortgage minus the amount of money in the offset account. For example, if you borrow $400,000 and have $100,000 in an offset account, you would only pay interest on $300,000. The more you have in the account, the more you could save on interest.
Redraw facility: This feature allows you to redraw any extra repayments you've made over the life of your mortgage. Some lenders charge a fee for this service, while others allow unlimited free redraw. Some people choose to redraw funds for things like home renovations, holidays, a new car, or other big purchases.
Refinancing can save you money, but it can also be a chance to tailor your loan to your needs.
2. Adjust your loan term
Most loans have a term of 25 to 30 years. Refinancing provides the opportunity to either shorten the life of your loan or extend it.
In general, the shorter your loan term, the higher your monthly repayments. Longer loan terms result in lower monthly repayments.
But don't be deceived by appearances. The longer your loan term, the more you'll pay in interest, which means less value over time.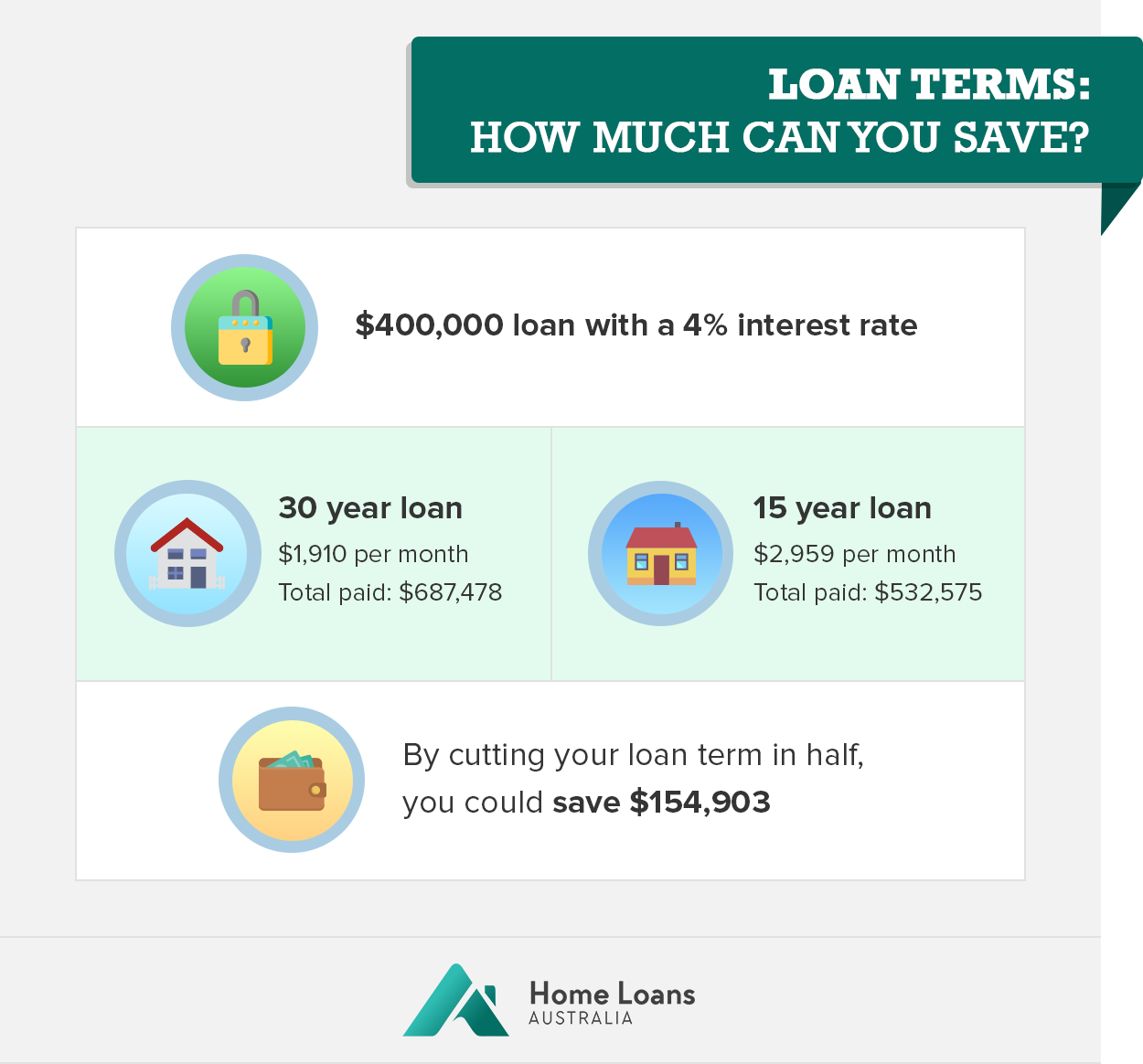 The key to choosing your loan term is to pay down your loan as quickly as possible, without committing to monthly payments you can't afford.
A mortgage broker can help you determine an affordable loan term to maximise your savings.
3. Change loan types
Home loans are not created equal. For starters, there's fixed rate, variable rate, and split mortgages. Then you have options for structuring your repayments: interest-only or principal & interest?
All of these decisions can have an impact on your savings. Your needs and financial situation may change over time, which can be another reason to refinance.
When you're comparing home loans, it's important to compare similar loan types. The features, benefits, and interest rates can vary – even from the same lender – depending on the type of loan you're looking at.
For example, a fixed rate loan may not offer features like an offset account or redraw facility, while a variable rate loan often does.
4. Access home equity
Experience isn't the only thing you gain when you've had your home loan for a while. You can also build home equity.
Home equity is the amount of your home that you own; it's the amount that's been paid off.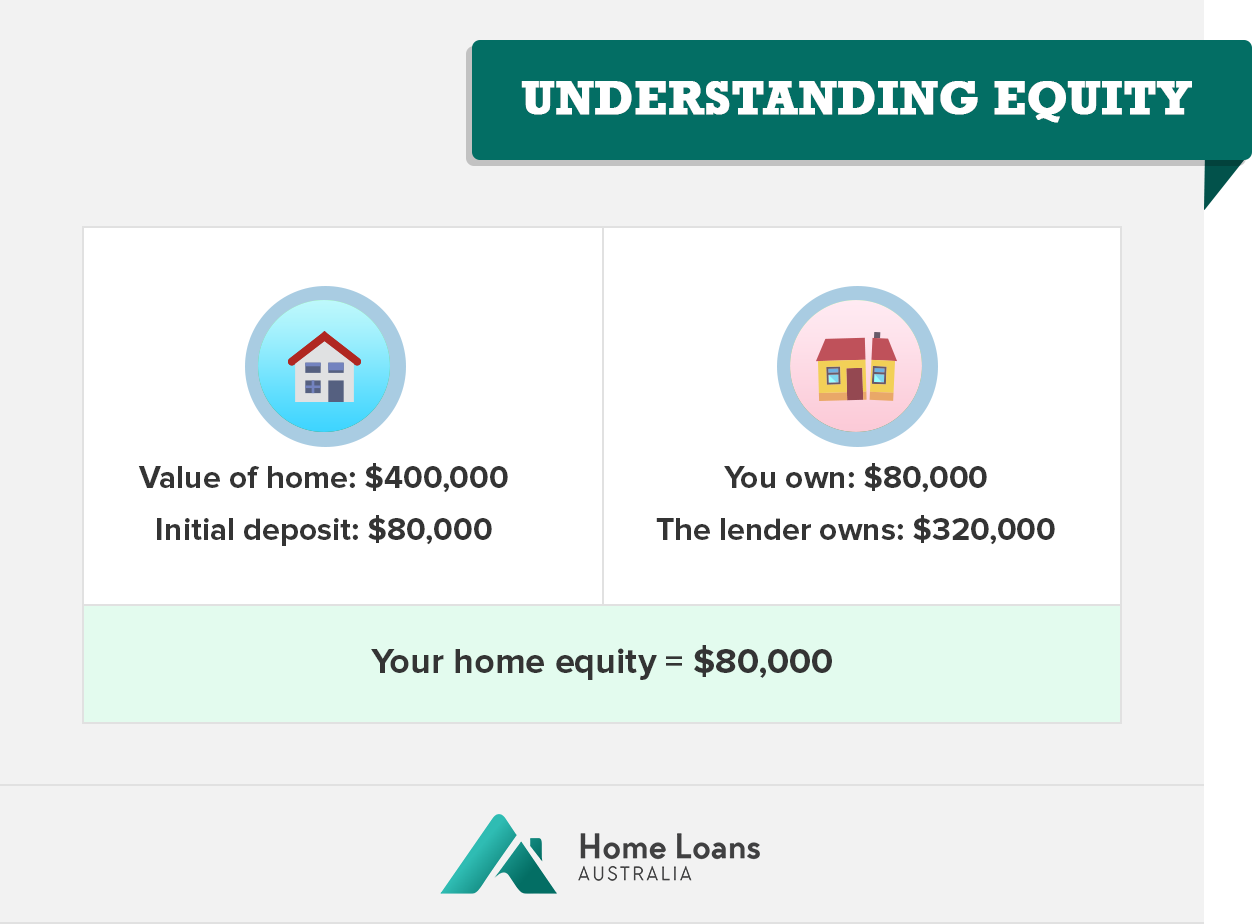 There are a few ways you can build equity:
Increase the value of your home through renovations
Pay down your principal
Value of your home goes up over time (i.e. the area becomes more desirable, etc)
When you have equity in your home, you can access it to fund certain projects. For example, you might want to renovate the bathroom or upgrade to your dream kitchen. You can also use the equity to put down a deposit on another property, or to buy a car.
There are a number of reasons you might want to access your home equity, but do so with care. A mortgage broker can be a great resource to help you evaluate your mortgage if accessing equity is your goal.
5. Lower interest rates
Lower interest rates are the most convincing reason to refinance, especially if you haven't refinanced in a few years.
Interest rates change over time, and if you bought your home when rates were trending high, there's a good chance they've gone down since then. It might seem like you missed out, but it's not too late to take advantage of falling rates.
Of course, waiting too long to refinance can be a mistake, as interest rates could start to turn skyward again. Discuss your options with a home loan specialist to see what other interest rates are available.
If you're able to find a lower rate than what you're currently on, refinancing might be a good idea.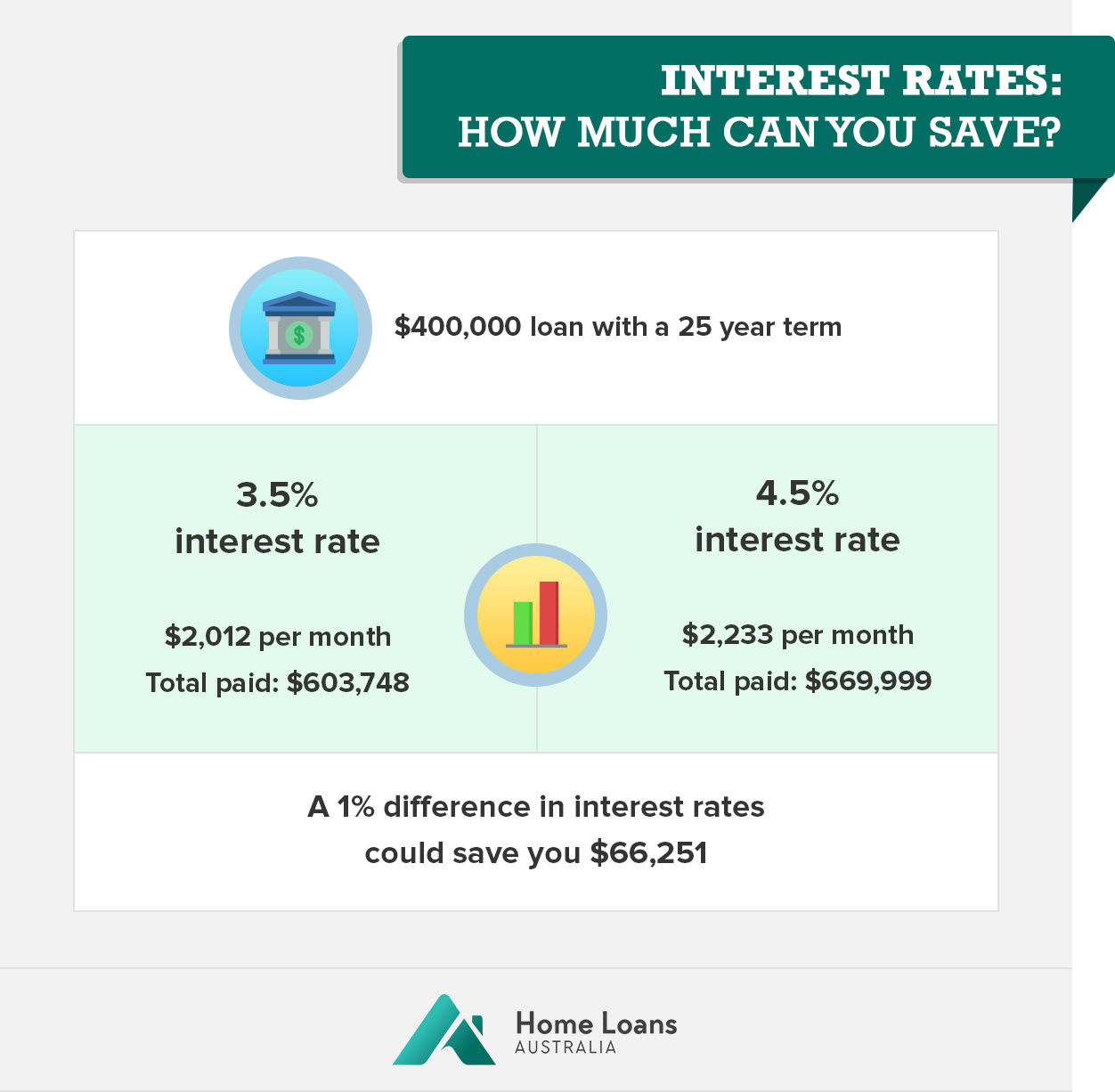 Is refinancing for you?
Now for the million-dollar question: is refinancing for you? It could be, if you're interested in any of the following:
Reducing your interest rate
Accessing home equity
Changing loan types
Adjusting your loan term
Improving your lender benefits
Basically, refinancing could be for you if you're interested in saving money on your home loan. Spending a few minutes on the phone with a mortgage specialist could save you a significant amount of money, both now and over the life of your loan.
Comparing home loans is easy, which makes saving money simple. Don't miss out on your chance to save money on your mortgage – get started today by comparing home loans.